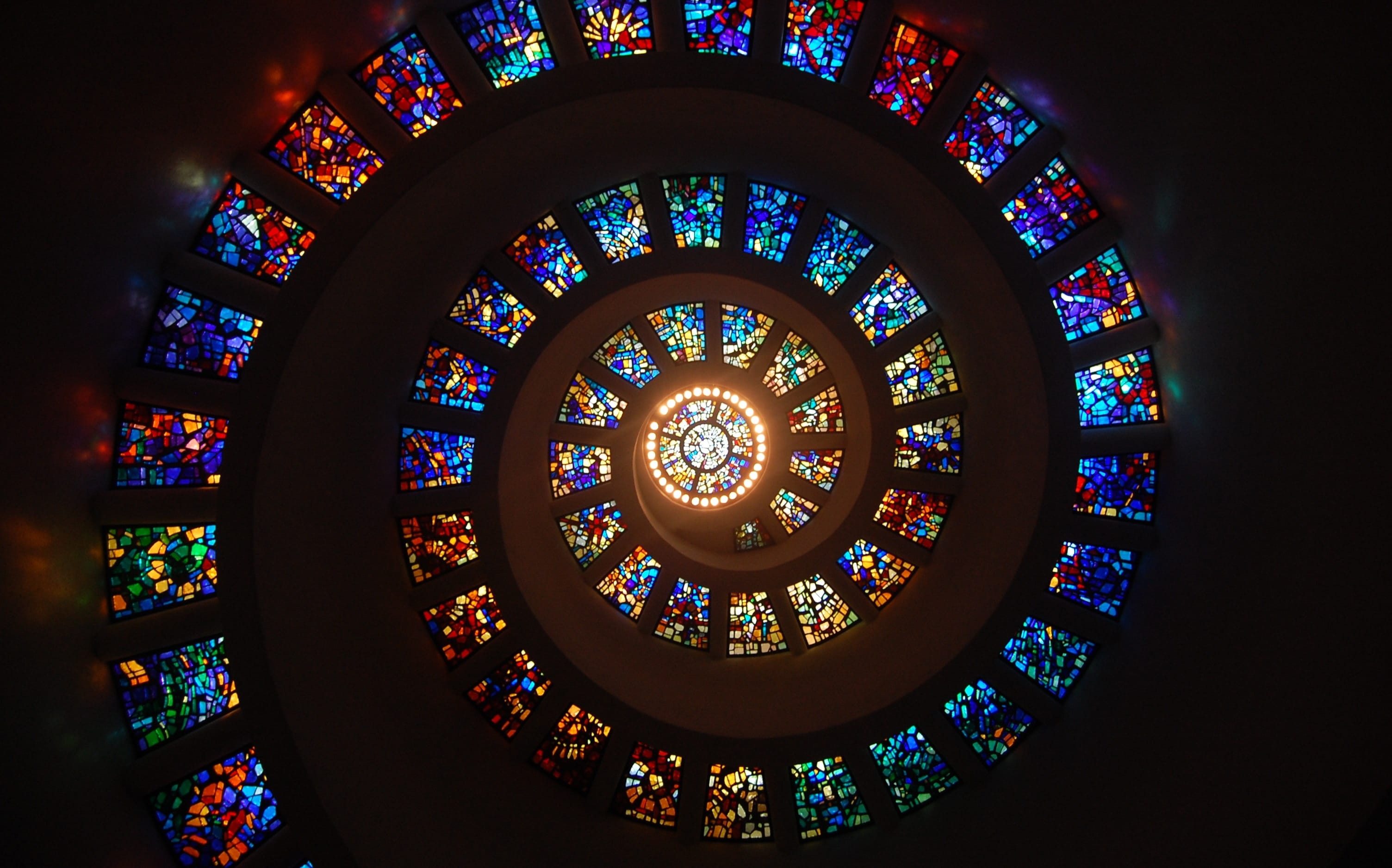 Powerfully rebalance your work, life, and relationships
Core Coaching & Consulting will provide you with an expert coach to discover where you are in balance or out-of-balance, then support you in taking full control of your life, work, and relationships. With The Balancing Act's holistic strategy and multi-dimensional pragmatic tools, your coach will guide you safely through difficult transitions and past obstacles until you become the confident leader of every aspect of your life & work.
You will soon decide: Who you want to be from now on - What you want to change - Why that is important - and, When and How to become the great person you've always wanted to be!
For Free:
Assessment of your greatest strength and liability (a 2 min quiz & instant report)

A Career Road Map (click below)

SOS: Switch Off Stress app (1-2 min relief at your fingertips).
You can also take a Premium Profile for a comprehensive report on your strengths and weaknesses, plus specific ways to improve.
And check out our excellent seminars: Improving Productivity, Removing Stress, Increasing Prosperity, Reducing Procrastination, and the Leading Your Life and Work coaching program.
Click the message link below to ask questions about how CORE Coaching could transform your life, work & relationships - now and forever.
Get a Free Leader Compass Report!
Schedule a time with us if you:
Feel Stuck, anxious, frustrated, bored; lack direction; job is poor fit.

Lack Clarity. Don't see better options (or how to get there).

Feel Unmotivated. Change seems too hard; why try?

Are not sure who can help - and feel reluctant to ask for favors.

Don't have enough money to meet your needs &/or desires.

Are a Career or Life Coach whose clients say yes to these questions.
Premium Reports
For invaluable in-depth knowledge
Career Strengths Scale
If you're thinking about changing your career, take this Individualized Career Strengths Report to discover your strengths and weaknesses in 6 key success factors--and get practical suggestions for how to quickly improve each one.
Personal Strengths Scale
If you're in a stressful life transition, take this Individualized Personal Strengths Scale to discover your strengths and weaknesses in 6 key life-success factors. You'll also get practical suggestions for how to improve each one.