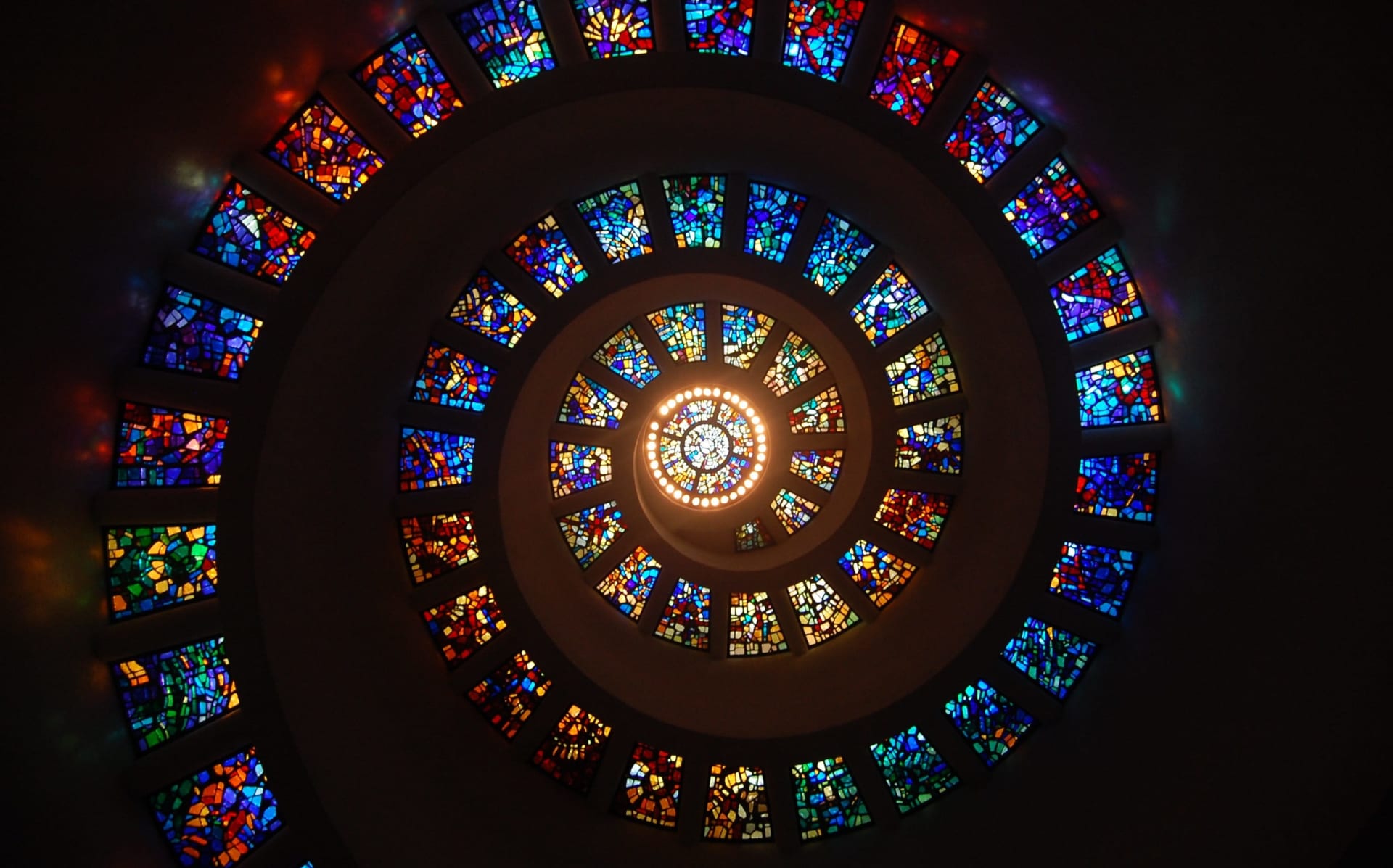 Why face leadership challenges alone? Partner with our Holistic Leadership experts to shed new light on old problems, get diagnostic tools that reveal where you and your organization are in-balance versus out-of-balance. And then we will provide pragmatic tools so you can create a whole new level of healthy Balance, Ease and Success for yourself, your teams & business.
For Free:
Assessment of your greatest leadership strength and liability;

Leader Compass Report;

SOS: Switch Off Stress app.
Take a Premium Profile for a full report on your leadership strengths and weaknesses. Contact us to explore how our data-driven, agile coaching can create a great ROI by building yourself, your team & company from the inside out. Check out practical programs on Productivity, Stress, Prospering, and Leading Your Life & Work (seminar or 3-month implementation program).
---
For executive coaches & business consultants: Get certified to use The Balancing Act's powerful processes, programs, and diagnostic profiles for leaders, teams and organizations.
Get a Free Leader Compass Report!
Schedule a time with us if you are:
Frustrated, anxious about all the problems you have to fix ASAP.

Unclear about company's vision and how to achieve it.

Not aligned with others about best actions to take.

Not communicating as powerfully or confidently as wish.

Losing money; inefficient processes or inadequate capital.
Premium Reports
For invaluable in-depth knowledge
Leader Strengths Scale
To improve your leadership skills in these challenging times, take the Leadership Strengths Scale to discover your personal AND professional strengths and weaknesses among 6 key success factors. You'll also receive practical tips for rapid improvement.
Entrepreneuer Strengths Scale
If you want to start and lead your own business, the Entrepreneur Strengths Scale will reveal your strengths and weaknesses in 6 key factors--plus provide valuable tips to increase your odds of a successful launch.