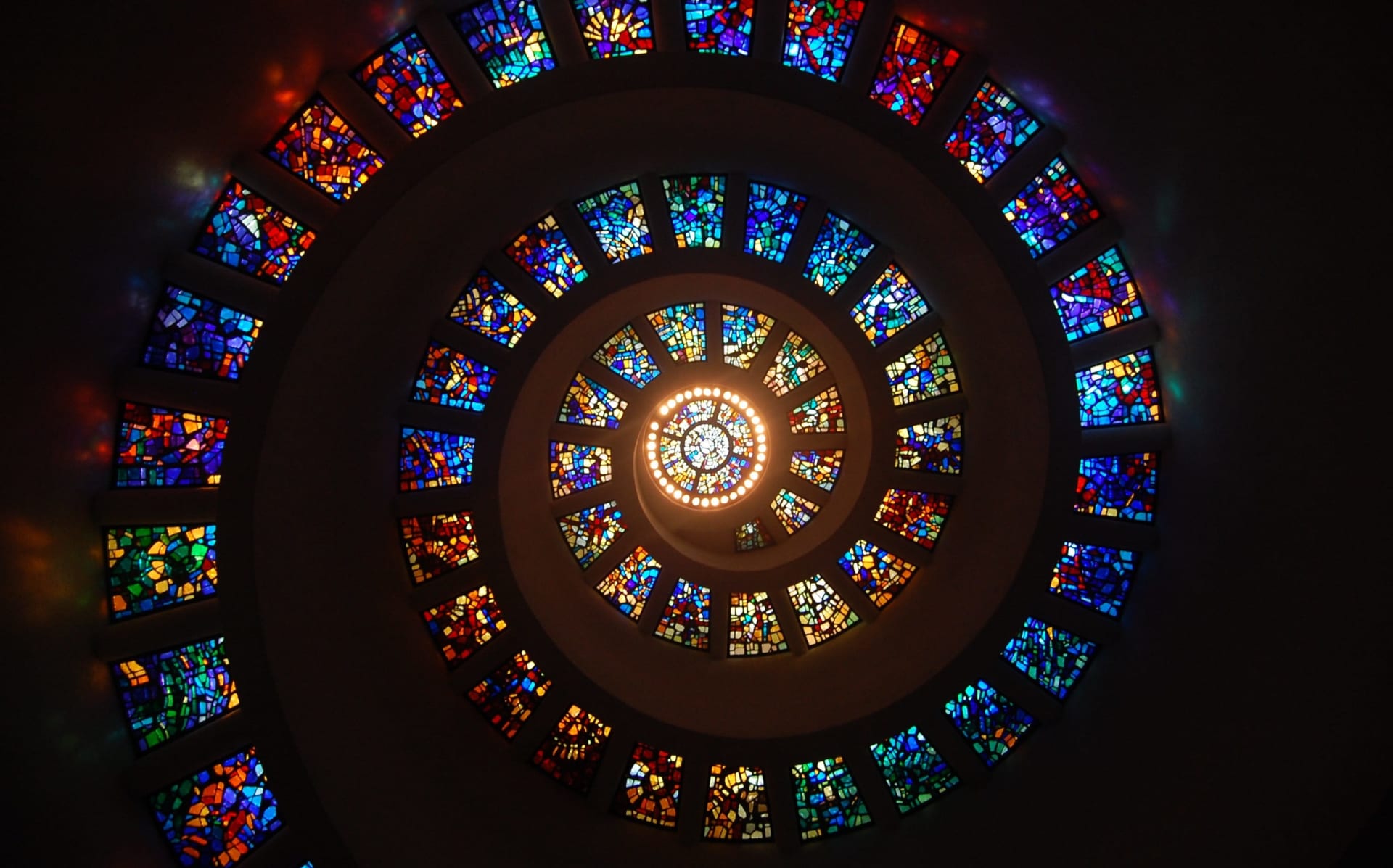 Teachers, Students and Parents: Use The Balancing Act's holistic, systemic learning methodology and pragmatic tools to meet the extraordinary challenges of this topsy-turvy world where Teachers have become front-line workers, Parents are now at-home teachers, and Students are struggling to continue learning.
For Free:
Assessment of your greatest strength and liability;

Special Learning Report;

SOS: Switch Off Stress app.
Go here to learn more about Core Learning's many excellent programs. Contact us to get more information or take a Premium Profile to get a full report on your personal strengths and weaknesses. Attend one of our excellent seminars: Productivity, Stress, Prospering, a Leading Your Life & Work seminar or the 3-month implementation program. And please donate (below) so we can bring TBA programs to at-risk youth around the world.
---
Become a Certified Teacher who enriches students with TBA programs such as The Compass Course. Send us a message to find out more.
Get a Free Report to Improve Learning!
Schedule a time with us if you:
Want to help your students overcome anxiety, frustration, feeling stuck.

Increase their clarity to create a bright future.

Help them become more motivated to breakthrough obstacles.

Make it easier for them to ask for help and form healthy relationships.

Show them how to form new habits to improve health, learning, finances.

Guide them create a happy life by giving their native gifts to the world.
Premium Reports
For invaluable in-depth knowledge
Personal Strengths Scale
If you're in a stressful life transition, take this Individualized Personal Strengths Scale to discover your strengths and weaknesses in 6 key life-success factors. You'll also get practical suggestions for how to improve each one.
Make a Difference!
Contribute to the efforts of Core Learning, a 501 c3 non-profit educational services organization, to bring The Balancing Act's transformational life/work skills training to at-risk youth and adults around the globe.