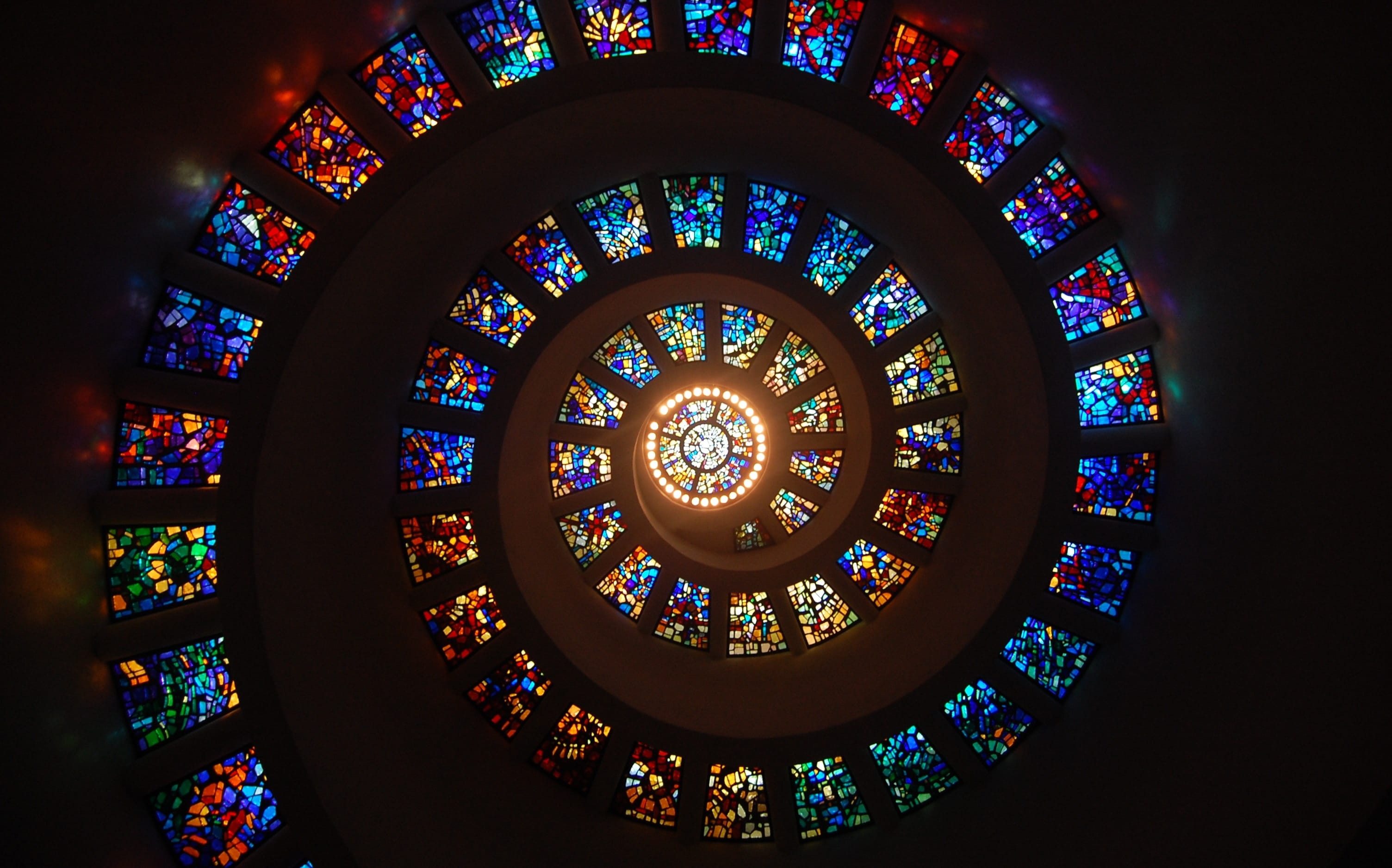 Core Coaching & Consulting
Business Owners and Leaders:
We provide expert business partners, a powerful meta-strategy, and new tools to ensure you achieve your growth goals without burning out.
What's new
Keep updated with our latest posts and news
Core Learning Zone
Anytime, Anywhere Learning to Ensure Your Success
Upcoming Events
Learn more about our online events
Testimonials
Sharon has a remarkable ability to manage difficult entrepreneurs with ease and humor, keeping them on track to deliver tangible results. She has a gift for quickly identifying exactly how leaders get in their own way AND helping them remove obstacles to success.
— Randall Reade, Senior VP, Washington DC Archangels
Videos
Introducing Core Coaching & Consulting, LLC
Why we formed CCC & how it can help you