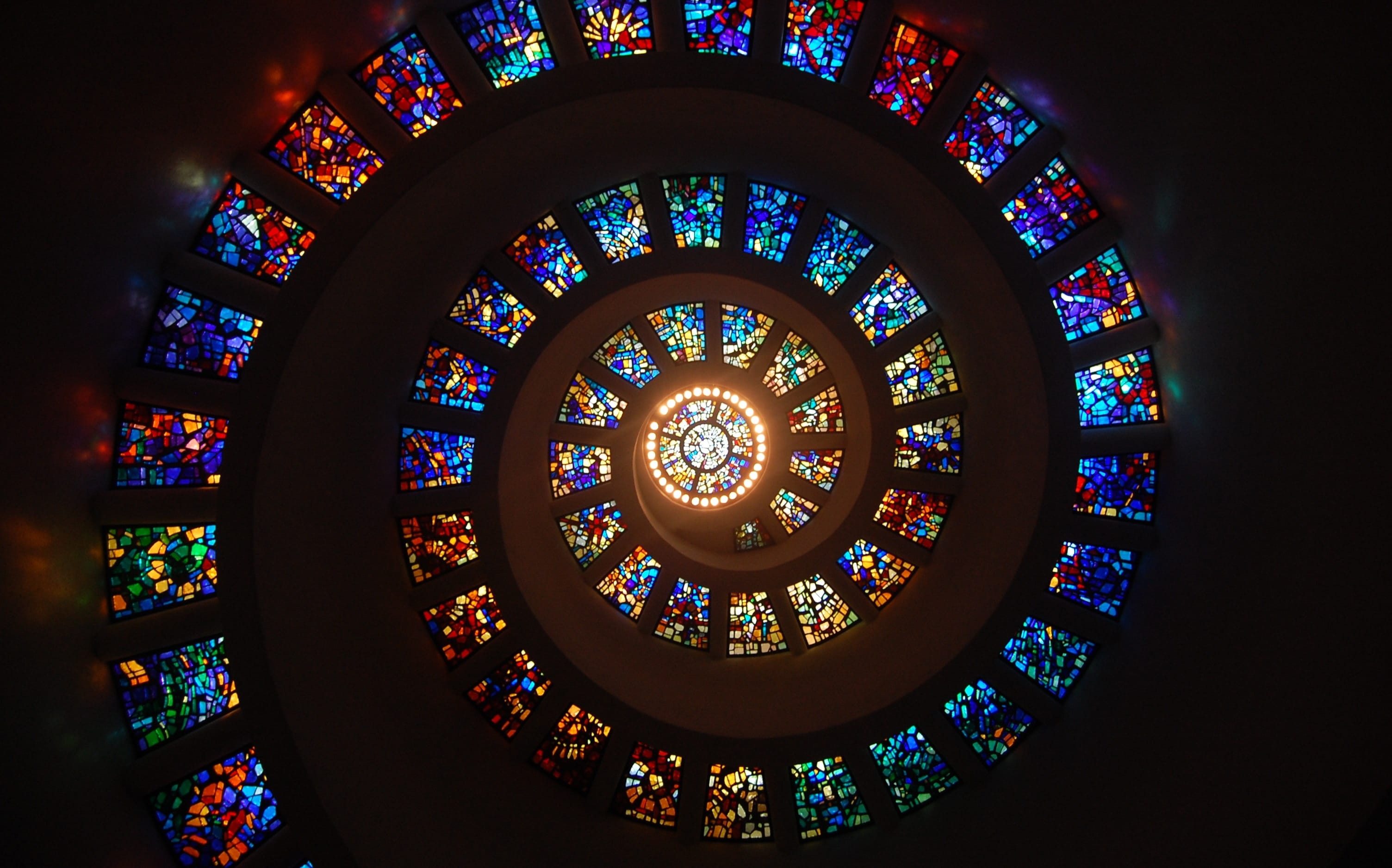 Core Coaching & Consulting
Business Owners and Leaders:
We provide expert business partners, a powerful meta-strategy, and new tools to ensure you achieve your growth goals without burning out.
What's new
Keep updated with our latest posts and news
Core Learning Zone
Anytime, Anywhere Learning to Ensure Your Success
Upcoming Events
Learn more about our online events
Testimonials
Sharon is so warm and welcoming that I have seen people from every walk of life enthusiastically accept and love her. Students treat her like a rock star, teachers like a expert colleague, and parents like a trusted advisor.
— Cristiane Beira, Founder, Espaço Integral
Videos
Introducing Core Coaching & Consulting, LLC
Why we formed CCC & how it can help you